Temporary Fence Rentals and Barricades Southern Md, DC, Va
Call Van Dalen Industries at (301) 672-1958
Barricade and Fencing Rental Selection
Free Estimates
#1 Rated Fence and Barricade Rental Company in the MD, DC, VA Area
Water Filled Barriers (Concrete substitute)
Construction Fencing
Traffic Barricades
Bike Rack Rentals
Best Pricing Guarantee
VanDalen Industries is my number one go to for all our temporary fencing and barricade rental needs. Nick VanDalen with his years of experience and expertise can always answer any questions that arise from the job sites. We have used VanDalen Industries on job sites in Connecticut, New Hampshire, NewYork, Pennsylvania, Delaware, Maryland, Virginia, and the District of Columbia. Many times getting the products delivered and installed the same day. VanDalen Industries with their prompt and professional service is who we go to first. -Michael S. Account Manager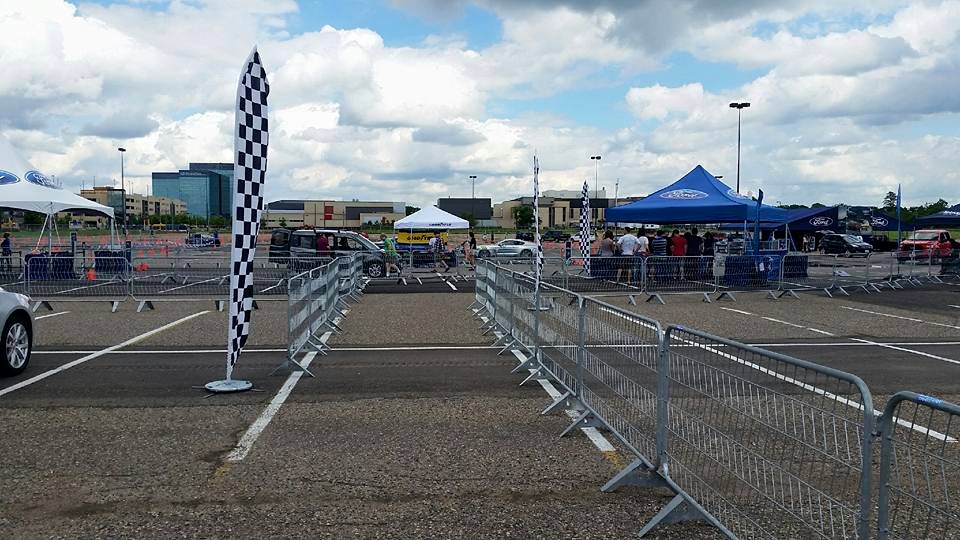 Why Rent your Fencing and Traffic Barricades from van Dalen Industries?
Next Day Service
Competitive Pricing
100% Satisfaction Rate
Pedestrian Barricades
For construction, concerts, events, large parties, and more, pedestrian barricades are our specialty. We serve Southern Maryland, Washington D.C., and Virginia with Pedestrian Barricade Fencing. Our prices are hard to beat, and we are often able to service you the very next morning!
Traffic Barricade Rental
Traffic Barricade Rentals are most often used in construction projects, city road and highway projects, temporary road closures, certain construction sites. They flow traffic away from potholes, uncovered manholes, construction sites, detours, road closings, hazards. Some may only need to be rented for a long weekend and some for 18 months or more! Just call us for a quote today!
Construction Fence Rental
Road work barricades and construction site fencing rental is our specialty. To secure your job site is a legal requirement, one we can help you with.
Event and Concert Fencing in MD DC and VA
van Dalen Industries has the event and concert fencing you need in Maryland, Washington D.C. and Virginia. So much of our business has come from concerts or events that need fencing for just a couple of days or a weekend event.
Temporary Privacy Fencing Rental
What is Privacy Fencing? A temporary privacy fence rental is something designed, not to direct pedestrian traffic flow, but is taller and less opaque. Its design is to block sights, sounds, and yes smells from neighbors who are going through a construction growth phase. Many times government road construction projects need us to keep sound down for neighbors while construction is going on or for sale on a permanent basis. We can take care of your privacy fencing needs in Maryland, Virginia, Washington D.C. on up to New York and down to South Carolina sometimes depending on the project. Just call us or fill out our contact form to ask.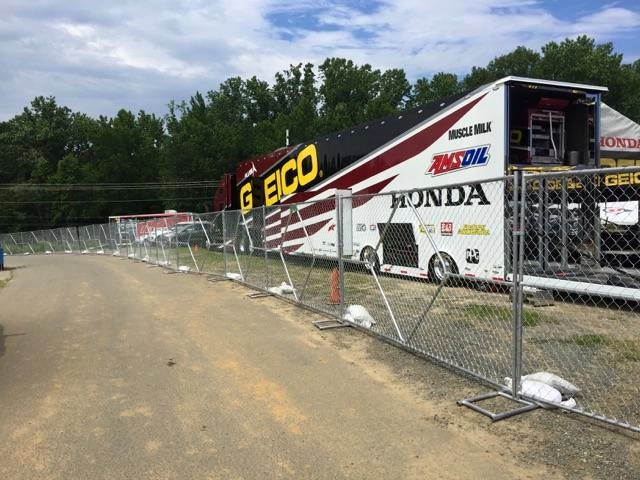 Erosion Control Supplies Southern Maryland
We sell erosion control supplies to Southern Md and Washington D.C., and Northern Virginia. We sell MD spec silt fence, silt fabric, geo grid, grass seed, curlex, straw matting as well as other construction supplies. Our other rentals include water filled barricades, cones, and sand bags.
van Dalen Industries
301-672-1958
37799 Traveled Lane
Charlotte Hall, Md 20622
Website Design and Google Local Search Engine Optimization done by Southern Md Web Design