Temporary Fencing Rentals St. Mary's County, MD
Next Day Service
Get a FREE Estimate!
Competitive Pricing
Protection, Privacy, Traffic Control
100% Satisfaction Rate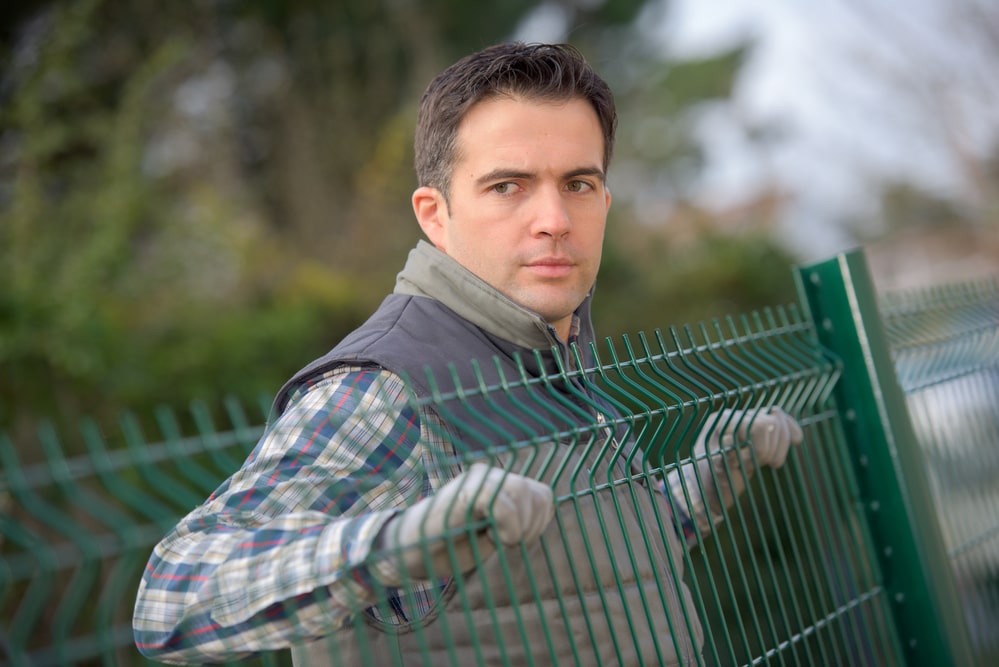 #1 Rated Barricade Rental Company in St. Mary's County
Are you looking for an inexpensive barricade solution for your next project? You've come to the right place. At Van Dalen Fence Rentals, we provide convenient temporary fencing in St. Mary's County at the best possible price. We guarantee it!
Types of Portable Fencing You Can Rent
Why might you need a portable fence? You might need it for privacy, security, or traffic control. The reasons vary. But we provide a wide variety of barricade rental selections to choose from including:
Water Filled Barriers (Concrete substitute)
Construction Fencing
Traffic Barricades
Bike Rack Rentals
And More!
We Specialize in Construction Fencing
On a construction site, a solid barricade protects the public. It stops pedestrians from breaching the perimeter and possibly getting injured by heavy equipment or materials. Not only does it keep unauthorized visitors including children and animals off of the property. But it also shields contractors from unnecessary interruptions, inconveniences, and even trespassers. Do you want to create the safest possible environment for your next project? Then call Van Dalen for a free construction fence estimate!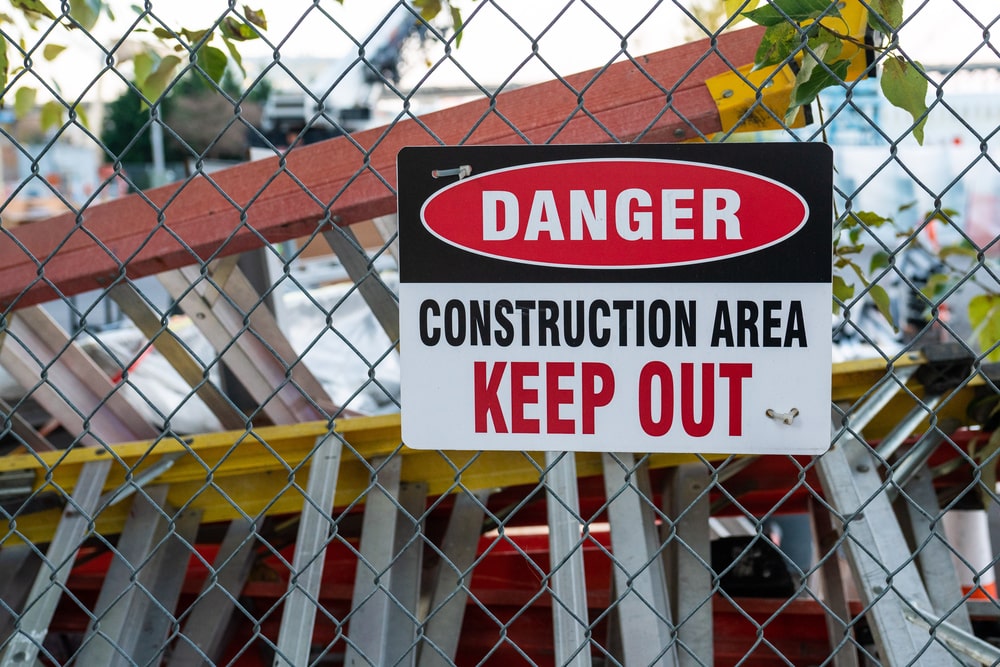 Events and Concert Barricades
A lot of our business comes from concerts and events that need barricades for just a few days or a weekend. These fences help direct the flow of pedestrian traffic so that your guests won't wander into restricted access areas.
Temporary Privacy Fencing Rentals
Is your next project in an area with close neighbors? When a community is going through a construction growth phase, locals can get easily frustrated by the noise of a nearby project. Our temporary privacy fencing is designed to block sights, sounds, and even smells.
Many times government road construction projects need us to keep the sound down for neighbors while construction is going on or for sale on a permanent basis. We would be happy to take care of your privacy barricade needs!
Erosion Control Supplies
Erosion is the process of natural elements wearing away soil, rock, and land. Why is erosion control important? It prevents water pollution, property damage, soil loss, and damage to wildlife habitats. We sell the best erosion control supplies. And our other rentals include water filled barricades, cones, and sand bags. What types of supplies can you purchase?
Silt Fence
Silt Fabric
Geo Grid
Grass Seed
Curlex
Straw Matting
Other Construction Supplies
How Do You Rent a Fence?
Van Dalen Industries makes the process easy. Just follow these three steps.
#1 Measure the Area
How much fencing do you need? You can measure the area yourself, or we can come out and measure it for you.
#2 Schedule Your Delivery
Let us know when and for how long you'll need your portable barricades. Do you need them for longer than you planned? No problem! Give our office a call and you can easily arrange an extension over the phone.
#3 Installation
You can opt to set up your own temporary barricades. Or, for your convenience, we can set it up for you.
Best Portable Fence Rentals St. Mary's County, MD
We're a local company. And we proudly serve our community by providing the best temporary fence rentals in St. Mary's County, MD along with related services. Our portable barricades provide protection, privacy, traffic control, and safety at a reasonable rate.
Nearby Towns We Serve
Mechanicsville
Leonardtown
Lexington Park
Charlotte Hall
Counties We Serve
Fairfax
Arlington
King George
Anne Arundel
Prince George
Calvert
St. Mary's
Virginia Beach/Norfolk Area